Established 1983
The Natural Medicine Centre and Acupuncture Clinic is a complementary medical clinic that successfully improves the health and well being of patients. The Natural Medicine Centre is located in Newbridge, County Kildare, Ireland and run by Bridget Heavey, a qualified and registered complementary medical practitioner.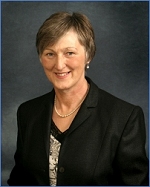 Bridget has successfully treated a huge variety of ailments since 1983. Examples of common conditions treated include: allergies, digestive related disorders, respiratory problems, skin problems, menopause and PMS, infertility, fatigue and stress, addictions, emotional problems, eating disorders, aches and pains (e.g. arthritis, migraines and sports injuries) and many other conditions.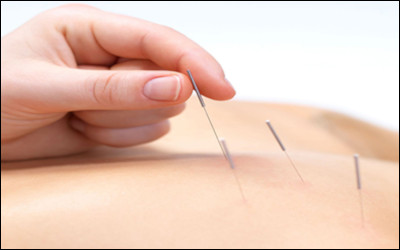 Acupuncture
Enabling the body to heal itself
Acupuncture treatment is used to provide safe and effective relief for a variety of illnesses.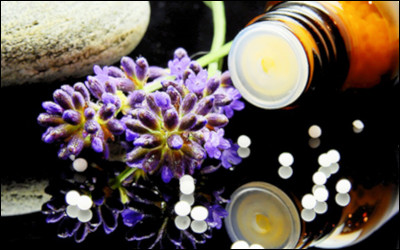 Homeopathy is based on the theory that 'like cures like'; a substance which causes certain symptoms will also give relief of those symptoms in the sick.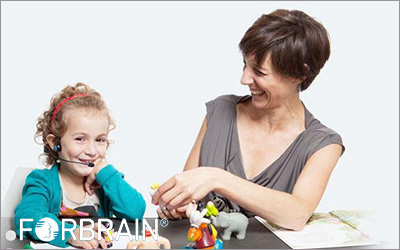 Improves attention, speech and communication and short term memory.