Established 1983
The Natural Medicine Centre and Acupuncture Clinic is a complementary medical clinic that successfully improves the health and well being of patients. The Natural Medicine Centre is located in Newbridge, County Kildare, Ireland and run by Bridget Heavey, a qualified and registered complementary medical practitioner.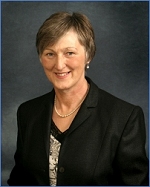 Bridget has successfully treated a huge variety of ailments for more than 34 years. Examples of common conditions treated include: allergies, digestive related disorders, respiratory problems, skin problems, menopause and PMS, infertility, fatigue and stress, addictions, emotional problems, eating disorders, aches and pains (e.g. arthritis, migraines and sports injuries) and many other conditions.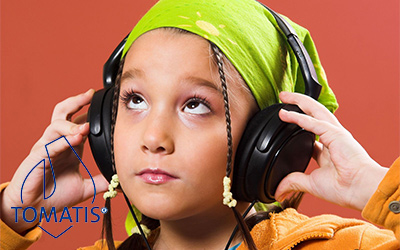 Helping children develop compensatory strategies to deal with and manage their learning difficulties and language disorders.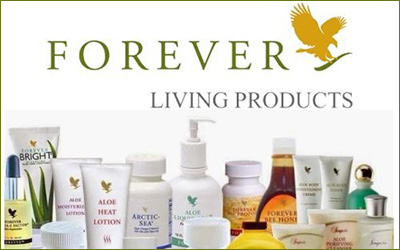 Forever Living Products is the largest grower, manufacturer and distributor of Aloe Vera products in the world.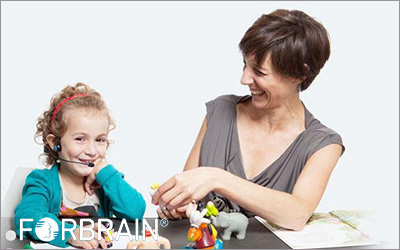 Improves attention, speech and communication and short term memory.