Acupuncture is a major part of Traditional Chinese Medicine, using fine needles at specific points on the body, to restore or maintain health. Acupuncture treatment It is used to provide safe and effective relief for a variety of illnesses such as arthritis, headaches and migraine, menstrual, respiratory, sinus, digestive, skin and emotional problems.
In Chinese Medicine, it has been proven that channels of energy run in regular patterns throughout the body. These channels of energy, called meridians, are like rivers flowing through the body to irrigate and nourish the tissues and organs.
Any obstruction in the flow of energy causes disharmony in the body, which may lead to disease.
Moxibustion is the use of a dried herb called Moxa, which is used on the handle of a needle to generate gentle heat over certain Acupuncture points. This is a very soothing treatment and the use of a moxa stick can replace needle therapy if desired in certain conditions.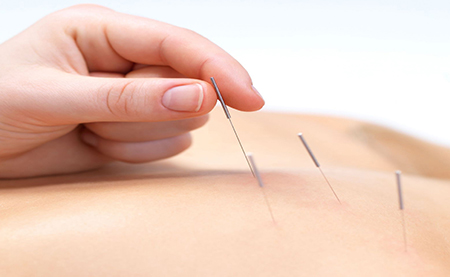 The use of Acupuncture needles in specific points will unblock the obstruction and help to restore the normal flow of energy through the channels. Therefore Acupuncture treatments can stimulate the body's internal organs to effect a change in the energy balance, which will enable the body to heal itself.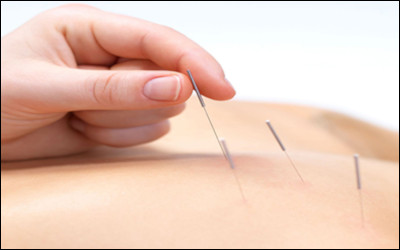 Acupuncture
Enabling the body to heal itself
Acupuncture treatment is used to provide safe and effective relief for a variety of illnesses.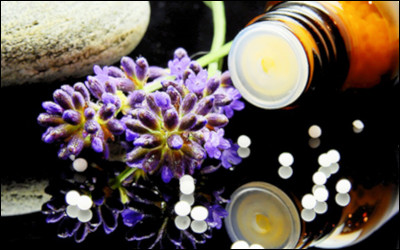 Homeopathy is based on the theory that 'like cures like'; a substance which causes certain symptoms will also give relief of those symptoms in the sick.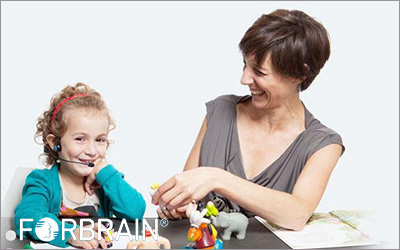 Improves attention, speech and communication and short term memory.