Kinesiology (pronounced kin-easy-ology) is a non-invasive therapy using 'muscle-testing' to access information from the body.
It can be used to correct any imbalances relating to stress, nutrition, injuries, pain, allergies, emotional problems and so on. It combines the traditional Chinese Medicine, with the Western muscle-testing anatomy and physiology. It involves using touch on acupuncture points to bring about a balance in the body by releasing energy blocks thus enhancing the body's natural healing ability.
Kinesiology is a holistic therapy which works to balance mind, body, spirit and emotions into a unified whole. Kinesiology can help with a wide variety of health problems. It can help change attitude, belief systems and behaviour. It is used to improve co-ordination, learning, sports performance, artistic skills, confidence and self-esteem. It can help detect food intolerance, allergies, nutritional deficiencies and addictions.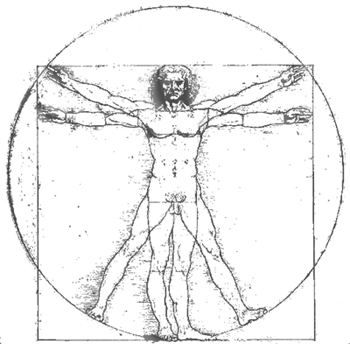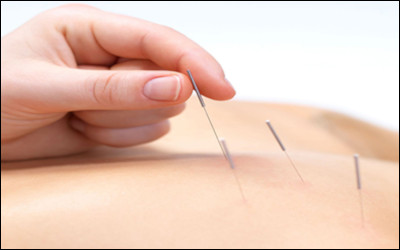 Acupuncture
Enabling the body to heal itself
Acupuncture treatment is used to provide safe and effective relief for a variety of illnesses.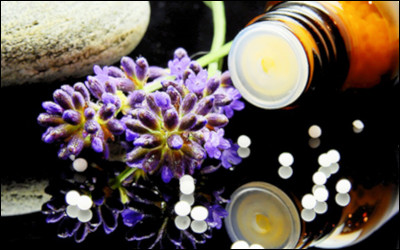 Homeopathy is based on the theory that 'like cures like'; a substance which causes certain symptoms will also give relief of those symptoms in the sick.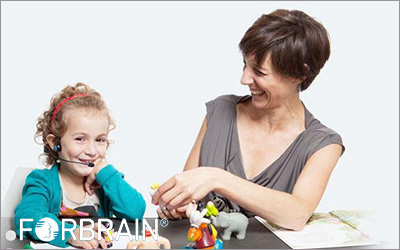 Improves attention, speech and communication and short term memory.