Do the Acupuncture Needles hurt?
Generally no, but some people may feel a slight tingle known as needle sensation.
Do I need to make an appointment?
In order to avoid undue delay it is necessary to make an appointment.
Will I be able to drive home after treatment?
Driving after treatment should not pose any problem.
What can I expect during my treatment?
Most people find it relaxing.
Can acupuncture needles spread disease?
I only use sterile disposable needles therefore there is no risk to the spread of disease.
How long will treatment sessions last?
Depending on the condition it may take 30 to 60 minutes or maybe longer
Will treatment be covered by medical insurance?
Most medical insurance companies cover treatment. Check with your insurance company.
Is the clinic accessible for people unable to climb stairs?
My clinic is on the ground-floor level and is therefore easily accessible.
Can Acupuncture help me to give up smoking?
Acupuncture is used extensively to give up smoking and is found to be very successful.
How many treatments are needed?
This will depend on the condition, you will have some idea following the first visit.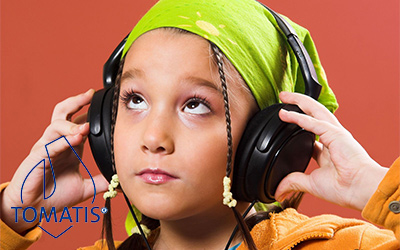 Helping children develop compensatory strategies to deal with and manage their learning difficulties and language disorders.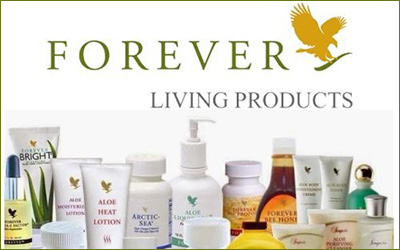 Forever Living Products is the largest grower, manufacturer and distributor of Aloe Vera products in the world.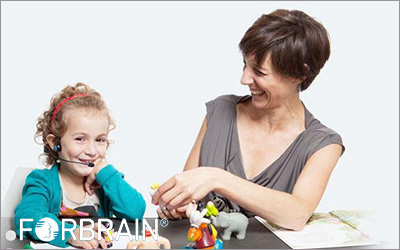 Improves attention, speech and communication and short term memory.