For more than 30 years Bridget has been using Bio-energetic medicine. The Quantum Xrroid Conscious Interface (QXCI) is a biofeedback device that has been created to assist in the diagnosing and treatment of illness.
The QXCI is an advanced bio-resonant medical therapy device. This system gathers bio-energetic data from the patient, sorts and prioritizes it and then tests the patient's own energetic reactivity to a wide range of health issues.
There are several treatment programmes, which can be used to help restore the body to a better state of health.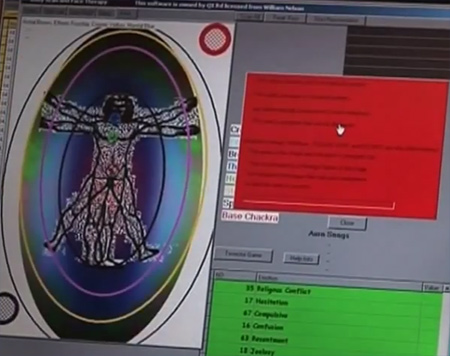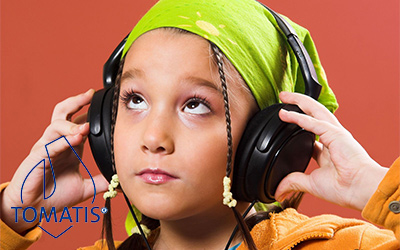 Helping children develop compensatory strategies to deal with and manage their learning difficulties and language disorders.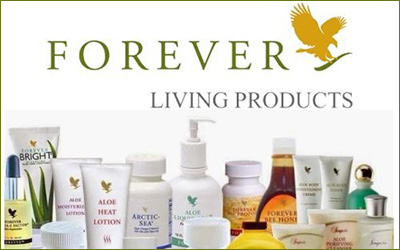 Forever Living Products is the largest grower, manufacturer and distributor of Aloe Vera products in the world.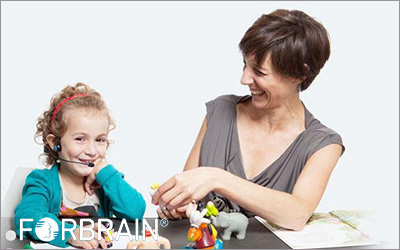 Improves attention, speech and communication and short term memory.