FORBRAIN® headphones leverage high frequency vibration to help the user create and process sound. The patented electronic dynamic filter blocks out environmental noise—isolating and amplifying the user's voice, giving the nervous system a
solid sensory workout.

Forbrain's dynamic filter trains the brain to be more attentive improving not only attention but auditory processing and sensory integration.
Forbrain helps people to improve speech fluency, pronunciation, sound discrimination and rhythm, for clearer and more effective communication.
Forbrain helps people to improve short term memory, which impacts such skills as reading, writing and even chatting.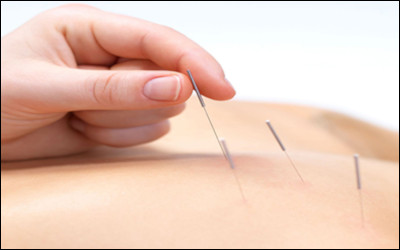 Acupuncture
Enabling the body to heal itself
Acupuncture treatment is used to provide safe and effective relief for a variety of illnesses.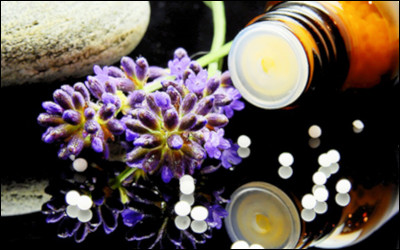 Homeopathy is based on the theory that 'like cures like'; a substance which causes certain symptoms will also give relief of those symptoms in the sick.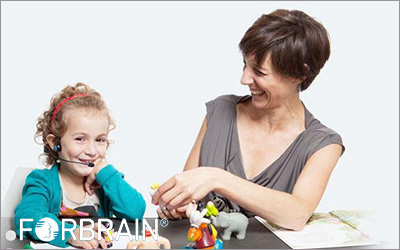 Improves attention, speech and communication and short term memory.