Bridget Heavey,
Natural Medicine Centre & Acupuncture Clinic,
30A Eyre Street,
Newbridge,
County Kildare
W12P620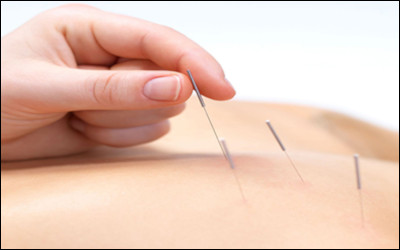 Acupuncture
Enabling the body to heal itself
Acupuncture treatment is used to provide safe and effective relief for a variety of illnesses.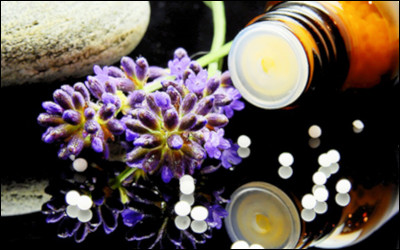 Homeopathy is based on the theory that 'like cures like'; a substance which causes certain symptoms will also give relief of those symptoms in the sick.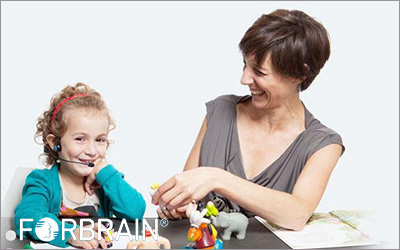 Improves attention, speech and communication and short term memory.