Bridget spends time listening to and understanding her patients needs. She has developed a method of working that seeks to maximize the success of her treatment programs, helping patients understand how they can take control of their own health.
Bridget is happiest when her patients get better in the shortest possible time frame. It is this simple but extremely effective philosophy that ensures patients get both the attention and the rewards they are seeking.
It is a testament to the success of Bridget's approach that
the majority of her patients continue to be referrals

. Why not call in today and see how she can help you too?
Over 34 years treating the root causes of many ailments
Providing a tailored service to meet the individual needs of patients
Constantly improving her skills through learning and qualifications
Ensures patients have the knowledge to optimise treatments, within the context of their daily lives
Works with patients to identify the underlying issues for illness or discomfort
Identifies the most appropriate methods of treatment
Prescribes a treatment plan that is designed for long term success in the shortest possible timeframe
Provides constant support to patients during this healing process
Builds long-standing relationships with her patients, and their families and friends
Regularly treats patients from all provinces and from overseas
Recognises that everyone is different and reflects this in the time she spends with patients to develop individual treatment plans, specific to their needs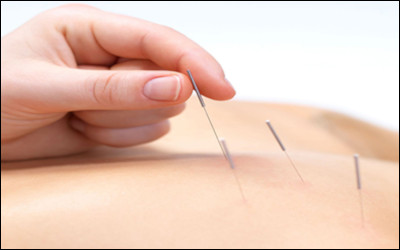 Acupuncture
Enabling the body to heal itself
Acupuncture treatment is used to provide safe and effective relief for a variety of illnesses.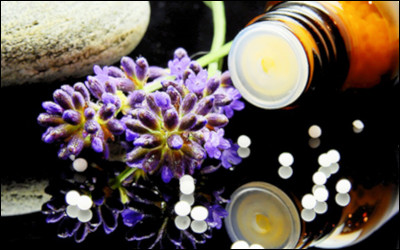 Homeopathy is based on the theory that 'like cures like'; a substance which causes certain symptoms will also give relief of those symptoms in the sick.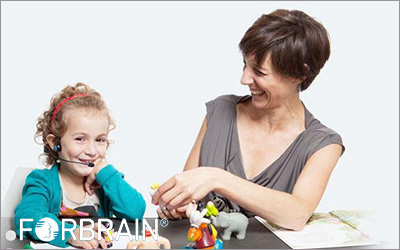 Improves attention, speech and communication and short term memory.