Bridget Heavey is widely recognised as one of the leading and longest established Complementary Medicine Practitioners in Ireland.
In her early career Bridget worked as a Nurse and Midwife in a variety of countries, including Ireland, England, Canada, the United States and it was while living in Singapore that she was introduced to the practice of Traditional Chinese Medicine.
The broad and varied experience gained whilst working in these countries ensured that Bridget always kept an open mind as to new and innovative ways to treat patients. This has driven her to constantly refine and improve her practitioner (healing) skills through constant training, education and qualifications.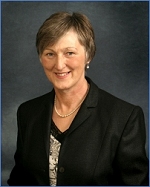 Bridget has always been fascinated by the Oriental way of life and Traditional Chinese Medicine and has seen the need to continuously further her knowledge and education in other areas to optimise the services she provides for patients. In addition to her extensive qualifications in Acupuncture, she has also qualified and registered in Kinesiology, , Homeopathy, Herbalism, and Phytobiophysics .
She first opened her Clinic in Newbridge in the early 1980's and since 1983 has dedicated her career to improving the health, well-being and lives of her patients using traditional and complementary medicine.
She regularly treats people from all walks of life, including celebrities, from the four corners of Ireland and abroad.
Bridget is a friendly, warm and very caring person who holds her patients with the deepest respect and confidence. She will go out of her way to help, support and educate her patients to a better way of living and encourages them to take responsibility for their own health.
Bridget, being the mother of five children, knows at first hand the challenges that face today's family in trying to achieve a healthy balance between family and work life. This is best achieved through good nutrition, adequate rest and sleep, fun and a positive outlook in life.
Bridget remains an inspiration to her patients. She prides herself on providing a service that is fundamentally different from others.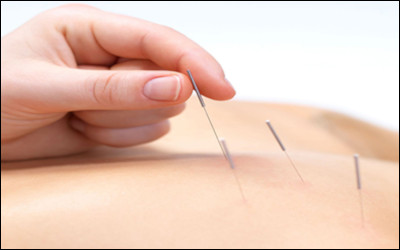 Acupuncture
Enabling the body to heal itself
Acupuncture treatment is used to provide safe and effective relief for a variety of illnesses.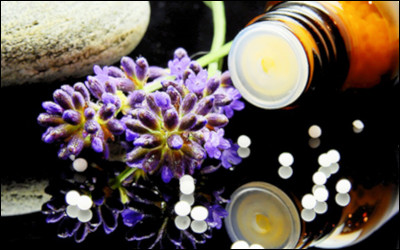 Homeopathy is based on the theory that 'like cures like'; a substance which causes certain symptoms will also give relief of those symptoms in the sick.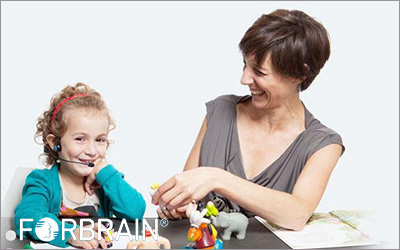 Improves attention, speech and communication and short term memory.