Professional Qualifications
Bridget Heavey qualified as a nurse and midwife and is on the current Register of An Bord Altranais.
She is a qualified Acupuncturist and holds a Licentiate in Acupuncture from the British Acupuncture College in London.
Qualified as a Kinesiologist with the Academy of Systematic Kinesiologists.
Holds a Primary Care Certificate for nurses in Homeopathic Medicine
Qualified in the use of Phytobiophysics Flower Formulas under Professor Diana Mossop Ph.D Phy.
An Bord Altranais (The Irish Nursing Board)

Traditional Chinese Medicine Council of Ireland (TCMCI)

The British Faculty of Homeopathy
The Kinesiology Association of Ireland

The Institute of Phytiobiophysics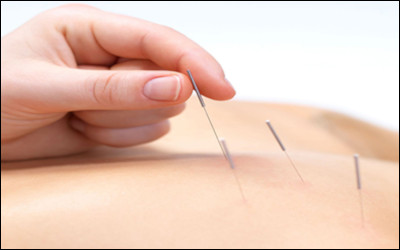 Acupuncture
Enabling the body to heal itself
Acupuncture treatment is used to provide safe and effective relief for a variety of illnesses.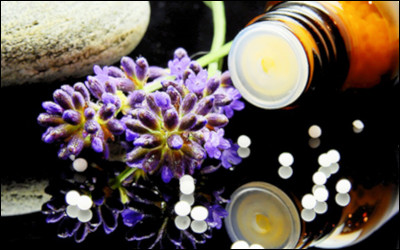 Homeopathy is based on the theory that 'like cures like'; a substance which causes certain symptoms will also give relief of those symptoms in the sick.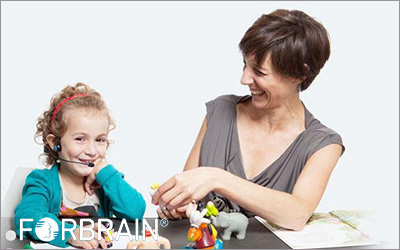 Improves attention, speech and communication and short term memory.