Professional Qualifications
Bridget Heavey qualified as a nurse and midwife and is on the current Register of An Bord Altranais.
She is a qualified Acupuncturist and holds a Licentiate in Acupuncture from the British Acupuncture College in London.
Trained in Vega Testing at the Centre of Complementary Medicine under Dr. Julian Kenyon in Southampton.
Licensed Tomatis® Practitioner
Qualified as a Kinesiologist with the Academy of Systematic Kinesiologists.
Holds a licence in Biofeedback from the International Medical University Natural Education (IMUNE), allowing diagnoses and treatment of persons using Biofeedback, TENS and Energetic Medicine.
Holds a Primary Care Certificate for nurses in Homeopathic Medicine
Holds a Certificate in the use of Bioforce Herbal Remedies.
Qualified in the use of Phytobiophysics Flower Formulas under Professor Diana Mossop Ph.D Phy.
An Bord Altranais (The Irish Nursing Board)

Traditional Chinese Medicine Council of Ireland (TCMCI)

The British Faculty of Homeopathy
The Kinesiology Association of Ireland

The Institute of Phytiobiophysics

QXCI-IMUNE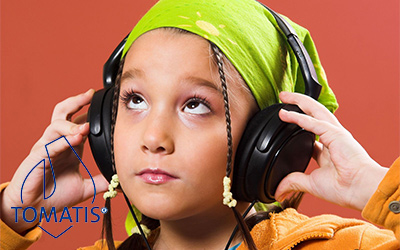 Helping children develop compensatory strategies to deal with and manage their learning difficulties and language disorders.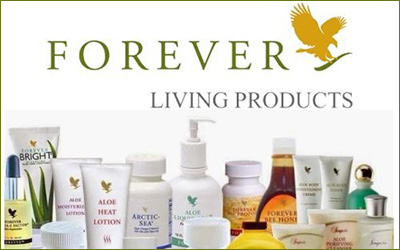 Forever Living Products is the largest grower, manufacturer and distributor of Aloe Vera products in the world.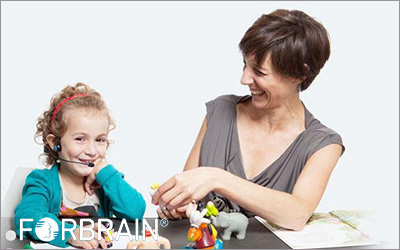 Improves attention, speech and communication and short term memory.