Therapies Provided by the Natural Medicine Centre
The Natural Medicine Centre provides a wide range of therapies to suit your individual needs. The Clinic provides a friendly and relaxing environment conducive to healing.
Each patient is treated with the strictest confidence and respect. Children are particulary welcome, and respond very well to treatment.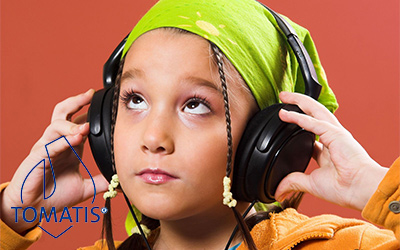 Helping children develop compensatory strategies to deal with and manage their learning difficulties and language disorders.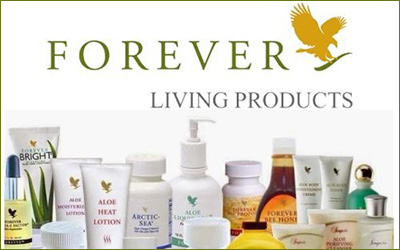 Forever Living Products is the largest grower, manufacturer and distributor of Aloe Vera products in the world.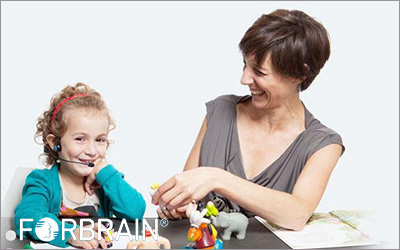 Improves attention, speech and communication and short term memory.