Someone may hear well but listen poorly. The sound message is correctly heard but poorly analyzed in an emotional framework. The brain protects itself by constructing barriers that can result in the development of various disorders. We say that « listening is disrupted »
The Tomatis® Method has many areas of application:
Learning difficulties & language disorders
Attention disorders
Affective & emotional disorders
Communication disorders
Psychomotor difficulties
Pervasive Developmental Disorder (PDD)
Personal development & well-being
Improvement of the voice and of musicality
Preparation for childbirth
Integration of foreign languages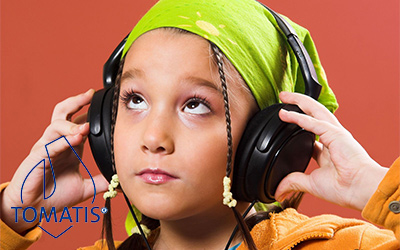 Helping children develop compensatory strategies to deal with and manage their learning difficulties and language disorders.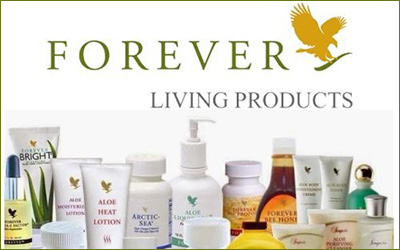 Forever Living Products is the largest grower, manufacturer and distributor of Aloe Vera products in the world.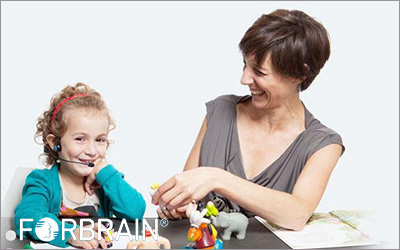 Improves attention, speech and communication and short term memory.